26/10/2020

Tecofi has moved to Genas
More than 30 years after the creation of Tecofi, with its presence in more than 80 countries, the company is expanding in France's 2nd largest industrial zone, located in the suburbs of Lyon.
Attached to the Lyon region, our company has decided to bring together its administrative and commercial services in Genas, thus offering our employees 1500 m2 of office space in a site certified high environmental quality. Facilities such as private offices, a dining hall, relaxation areas and several meeting rooms have been designed to improve the comfort of our 150 employees as well as that of our clients visiting our premises.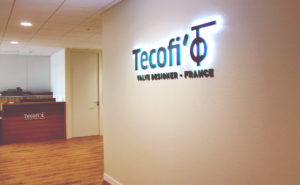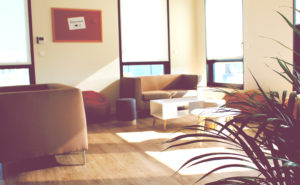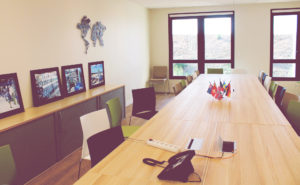 The head office and logistics platform, which are still located in Corbas, will soon be refurbished to provide even better customer service !
Meet us at the EverEst business park or follow us on LinkedIn so that you don't miss out on anything new at Tecofi.
ZAC Everest Parc
8 rue Joseph Nicéphore Nièpce
69740 Genas