25/06/2020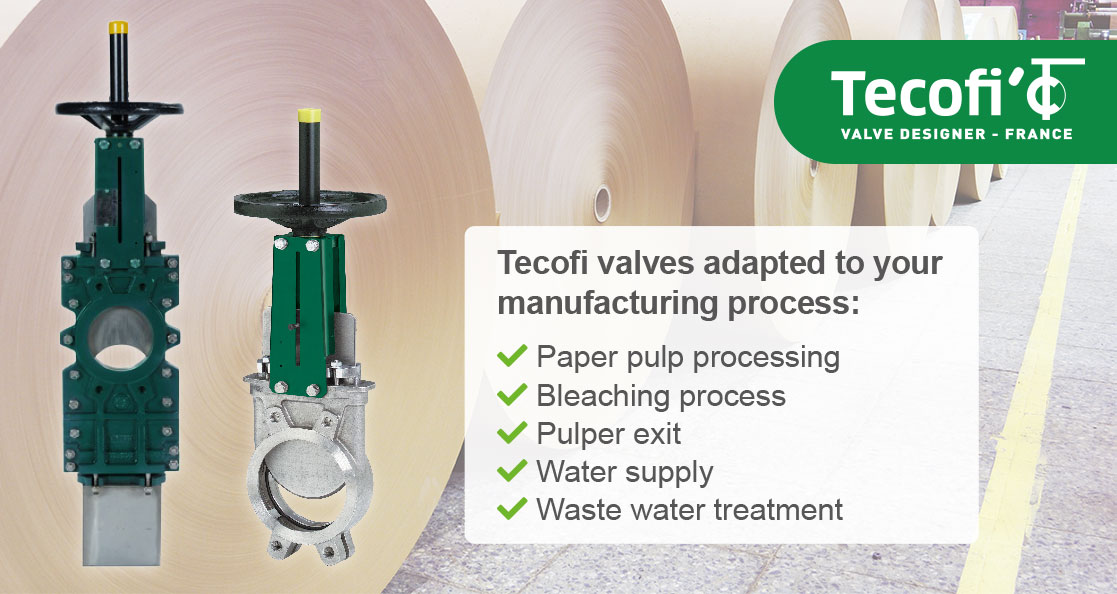 Paper Industry Solutions
Is the reliability of your factory at the center of your mind ?
For more than 35 years, Tecofi ensures #reliability and #performance for all of your technical requirements.
Take a look at our product range and our special paper industry options.
Have a project, a maintenance need or a request?
Our experts are here to answer your questions. Contact us!